The right tools for your cold oil press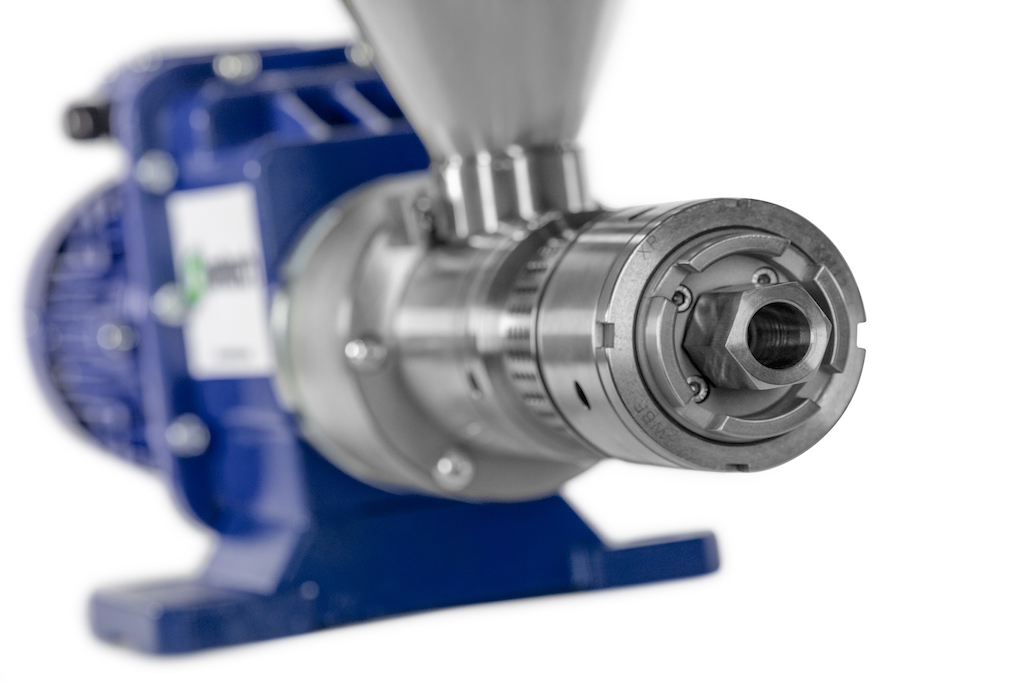 Are you looking for the right accessories to go with your oil press? You're considering buying an oil press and want to know what tools are necessary. No worries! We've got just what you need here at Oeltech, so please take some time out today from whatever it is that's keeping you busy (we'll wait!) and read through our short list below outlining everything any budding oilsmith needs:
Gerne geben wir Ihnen auf dieser Seite weitere Informationen. Schreiben Sie uns einfach an und erhalten unseren aktuellen Zubehörkatalog inkl. Preise.
Wir freuen uns von Ihnen zu hören.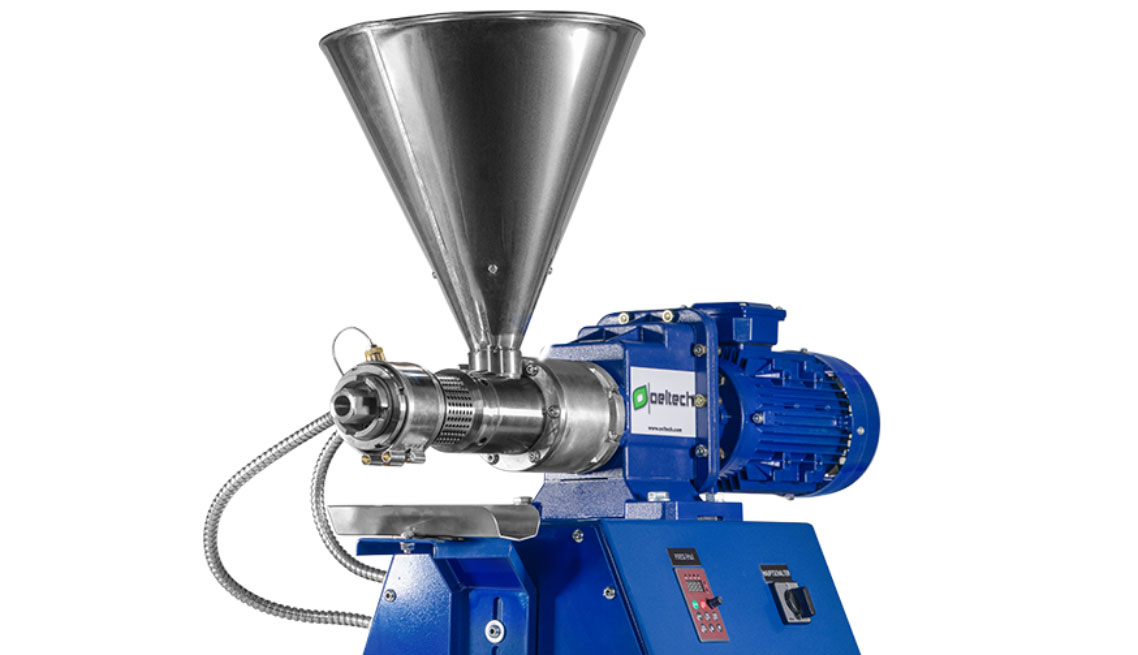 Measuring
Industry 4.0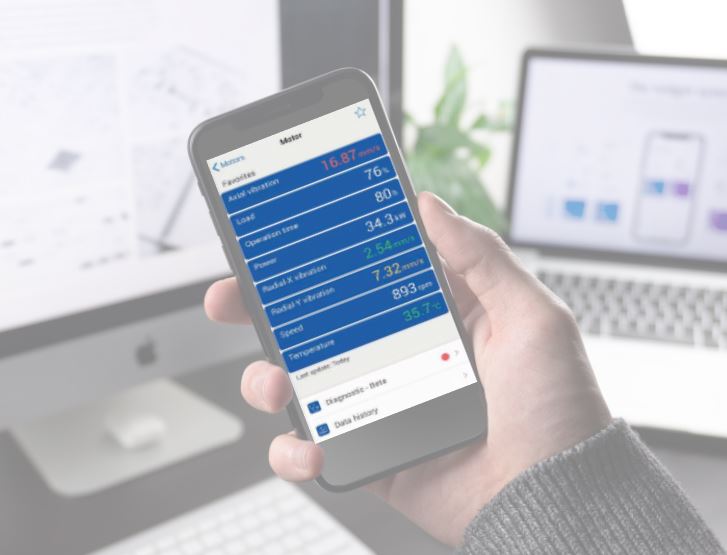 Oeltech Motorguard Simple measurement of vibrations, temperature and operating hours for diagnosing the machines and predictive maintenance measures for our machines.
Oeltech Tempguard - Monitor the oil outlet temperature and record the values ​​automatically with the free app.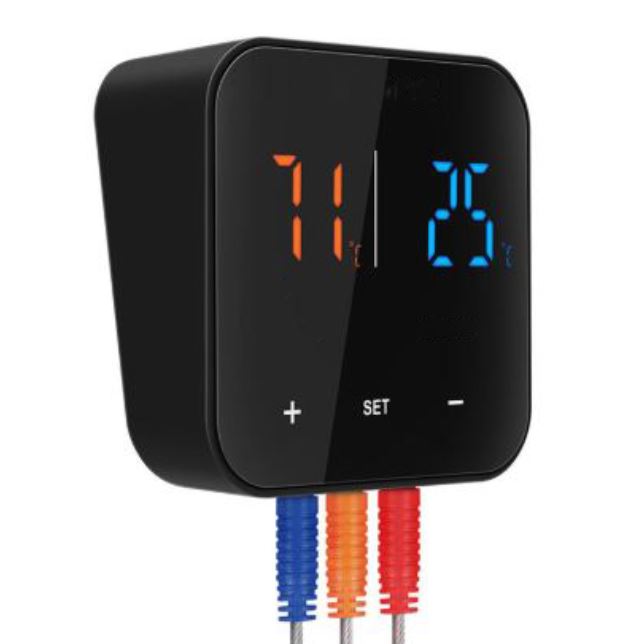 Stainless steel container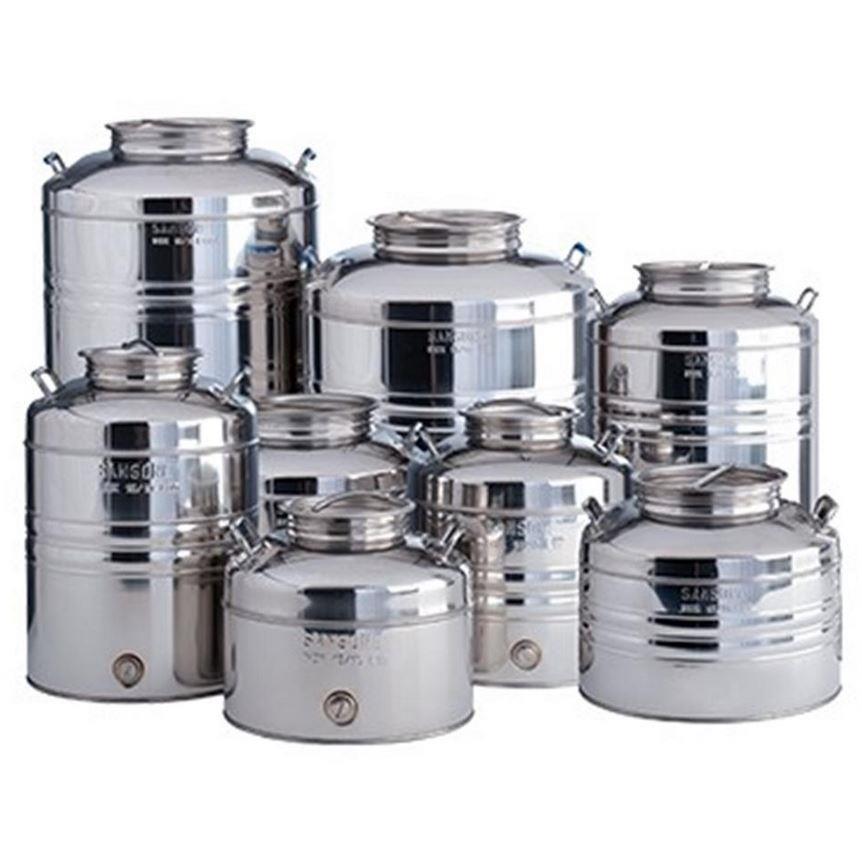 The most significant accessory is the stainless steel oil can. This comes in a variety of sizes, ranging from 2 to 100 liters with an option for welded base that doubles as a jug. We have them all.
The oil cans are ideal for temporary storage and sedimentation of the oil. The tap is raised and suspended matter can settle out, which makes it easier to separate from the water that was used in its production.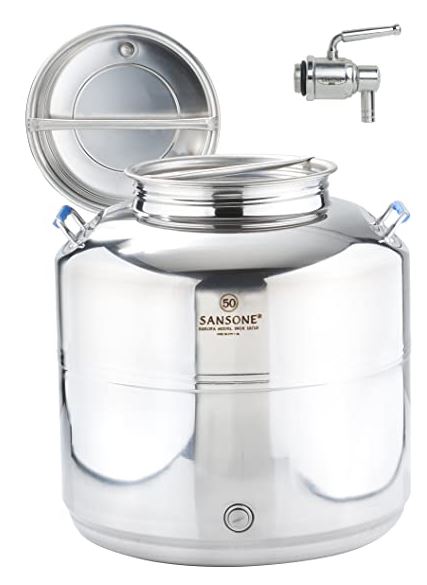 Trub oil tanks with inert gas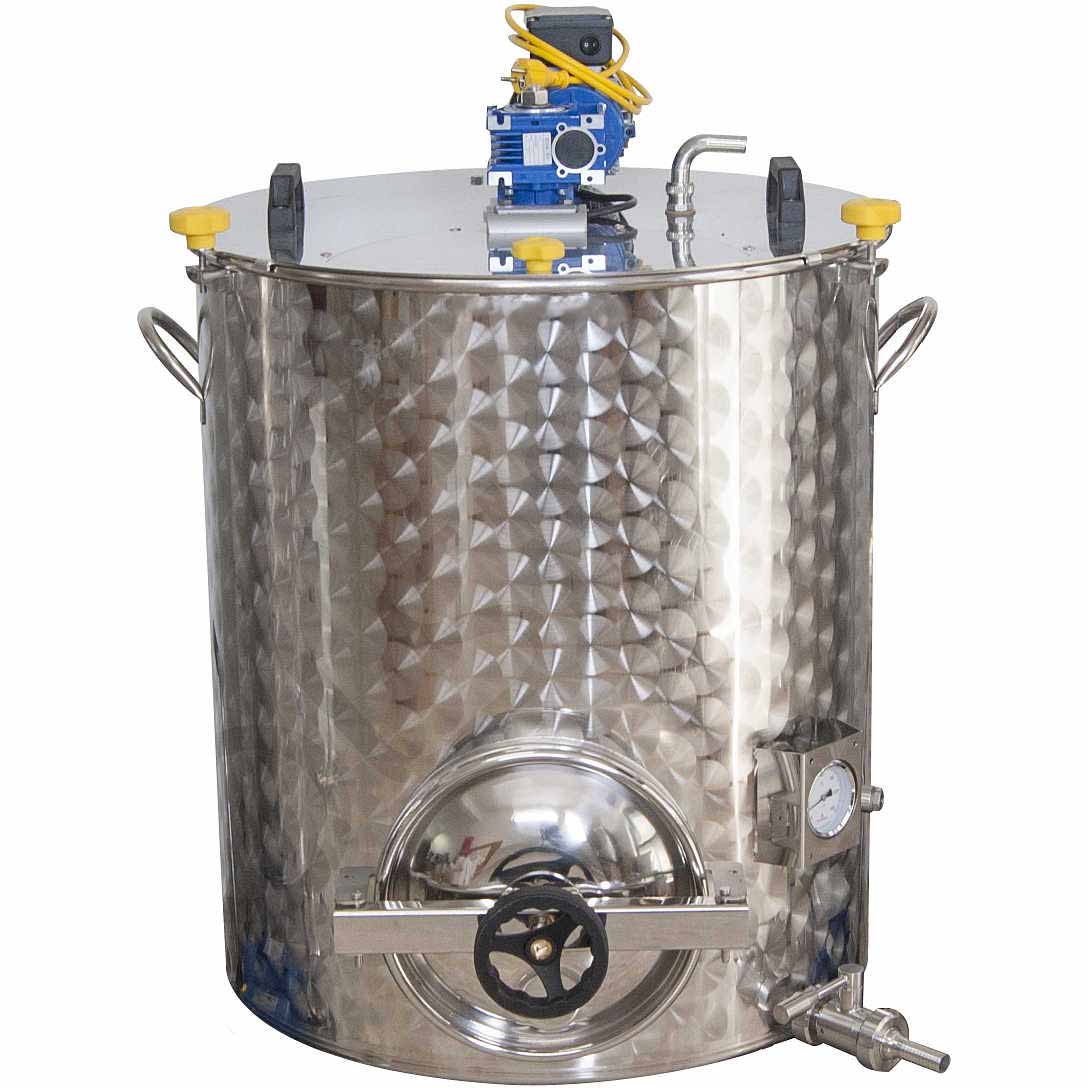 After the oil has been extracted, it is collected into a turbid oil tank. This prevents oxidation with atmospheric oxygen and reduces external contamination of particles or sediment that might be present in some forms of vegetable oil production.
The process we have developed significantly improves the quality of cold-pressed oils. The nitrogen flows through the container from below and any oxygen present is removed, making it unique to us as a manufacturer that uses this process. We can prove analytically improved shelf life in comparison with other brands' oil and also sensory benefits for consumers when using our product.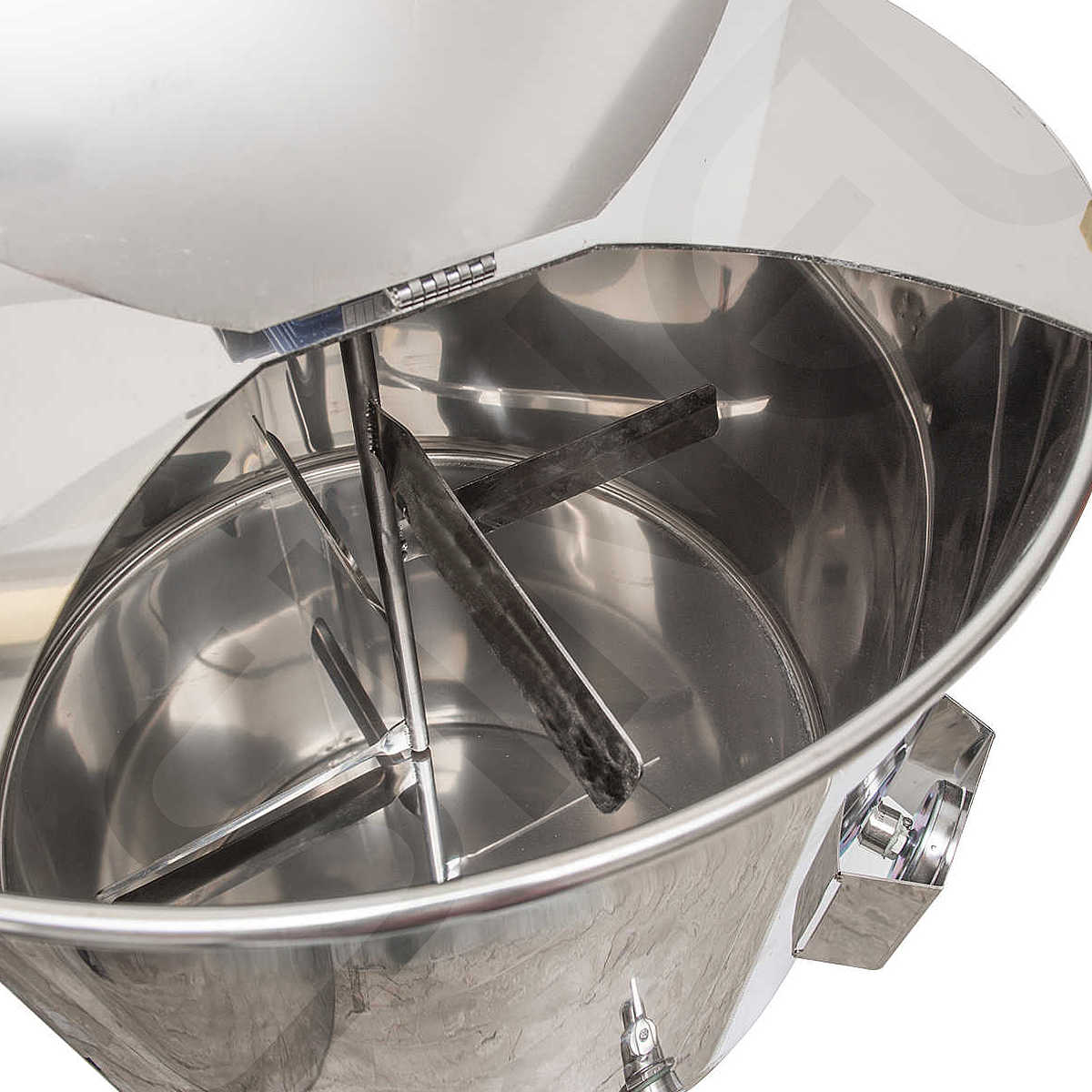 Filtration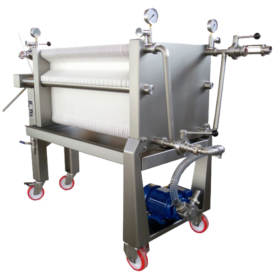 Filtration may be done as the final step before bottling to remove sediment and fine particles, ensuring that your oil is in great condition even after long periods of storage.
Each filtration system is unique, not only in its structure and function but also how it fits into a brand's overall needs. Filtration is necessary for some brands that want to extend their product shelf life or meet the standards of certain government regulations related to purity. For many manufacturers though, sedimentation alone may be sufficient as they don't require long-term preservation solutions nor do they need certification from specific governing authorities like FDA or USDA guidelines on food safety etc..
Silosystem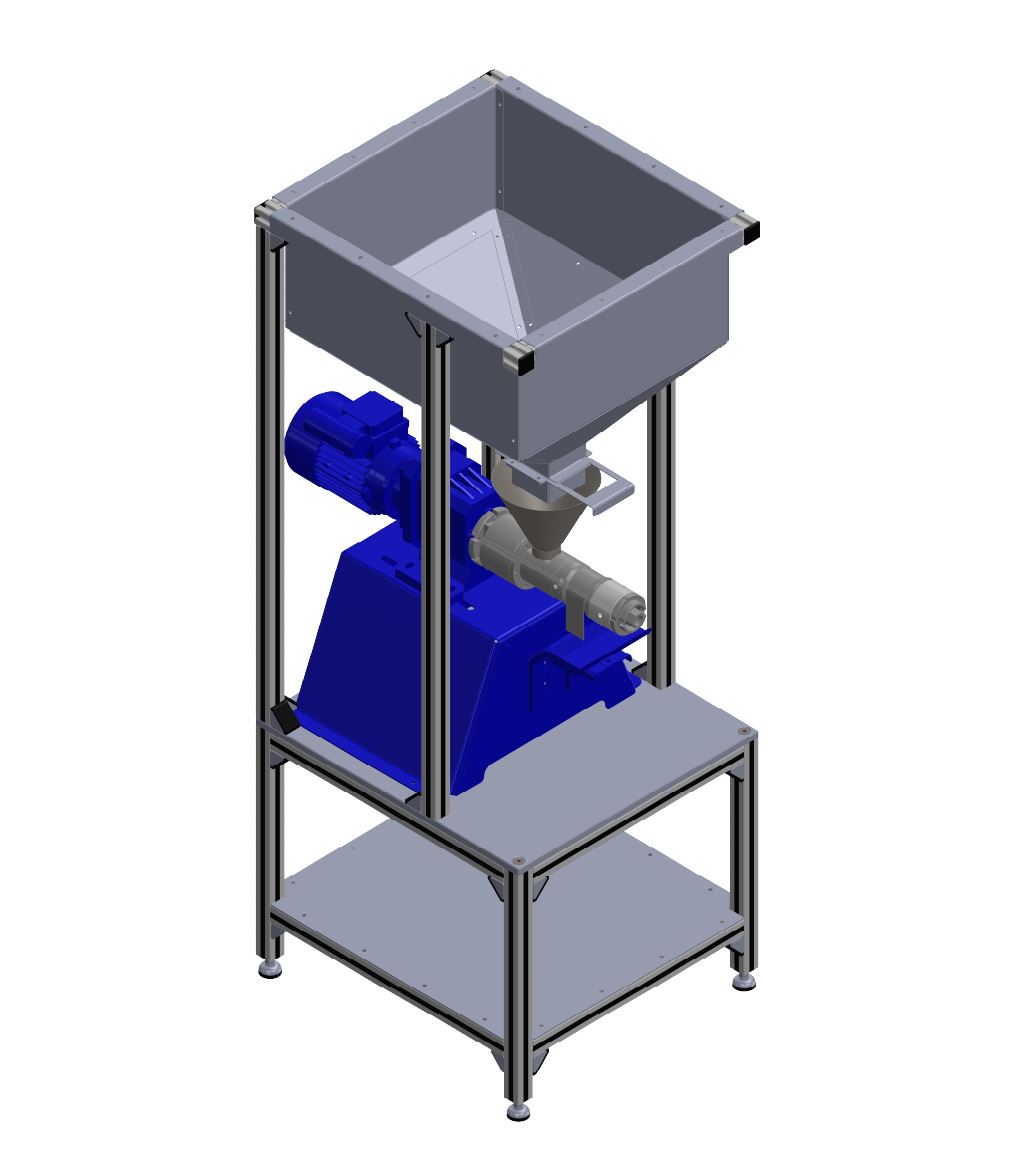 Our silo system allows you to press the most oil in a smaller space. Each modular component is easy to assemble and can be used quickly or easily, even in tight spaces.
The inlet can be interrupted by the integrated slide.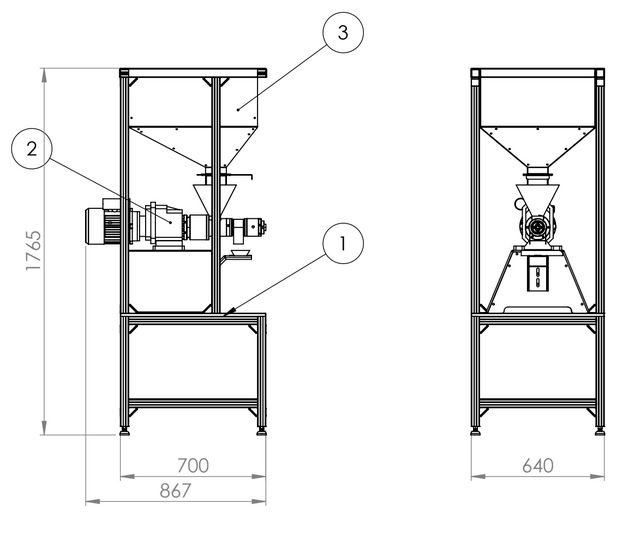 Semi-automatic or fully automatic
Bottling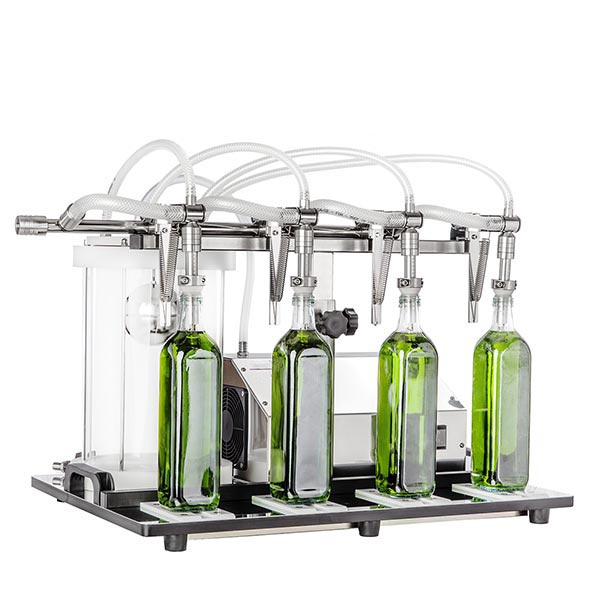 A vacuum filling device has been developed that can fill 600 bottles per hour. This is a universal, oil filled variant of the bottle filler and works at an extremely high rate.
When filling the oil, it is important to avoid oxygen and minimize entry of air into the fluid. During vacuum-filled process, no contact with any mechanical part or inside atmosphere occurs.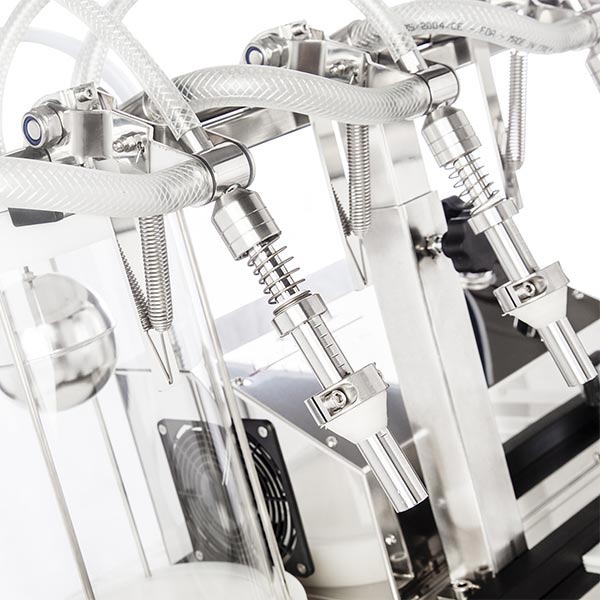 Let our team of experts provide you with a noncommittal offer and an extensive consultation.
(089) 21537785
Address Schellingstrasse 153, 80797 München, GERMANY
Email verkauf@oeltech.com